About Us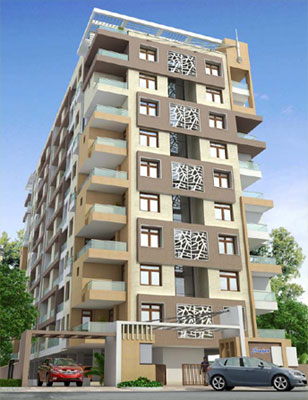 Srajan Builders, a proud member of Srajan Group, is a vibrant and dynamic real estate development company with expanding interests in commercial, retail and residential real estate.
We give primacy to the significance of location in making decisions regarding real estate. Therefore as a strategic initiative; we are focusing on Central Business Districts of important cities. Upholding our corporate ethos, we assume the utmost responsibility towards the environment and adopt sustainable ecologically neutral technologies in our projects. Engaging architects and consultants of international repute, we assure state-of-the-art architecture and enhanced customer experience.
Our facilities are efficiently managed ensuring complete peace of mind for our customers. Standing us in good stead in these endeavors is our unwavering commitment to delivering nothing less than the very best, in terms of both quality and value. We intend to further excel by establishing a brand synonymous with the highest levels of innovation, product excellence and customer trust.